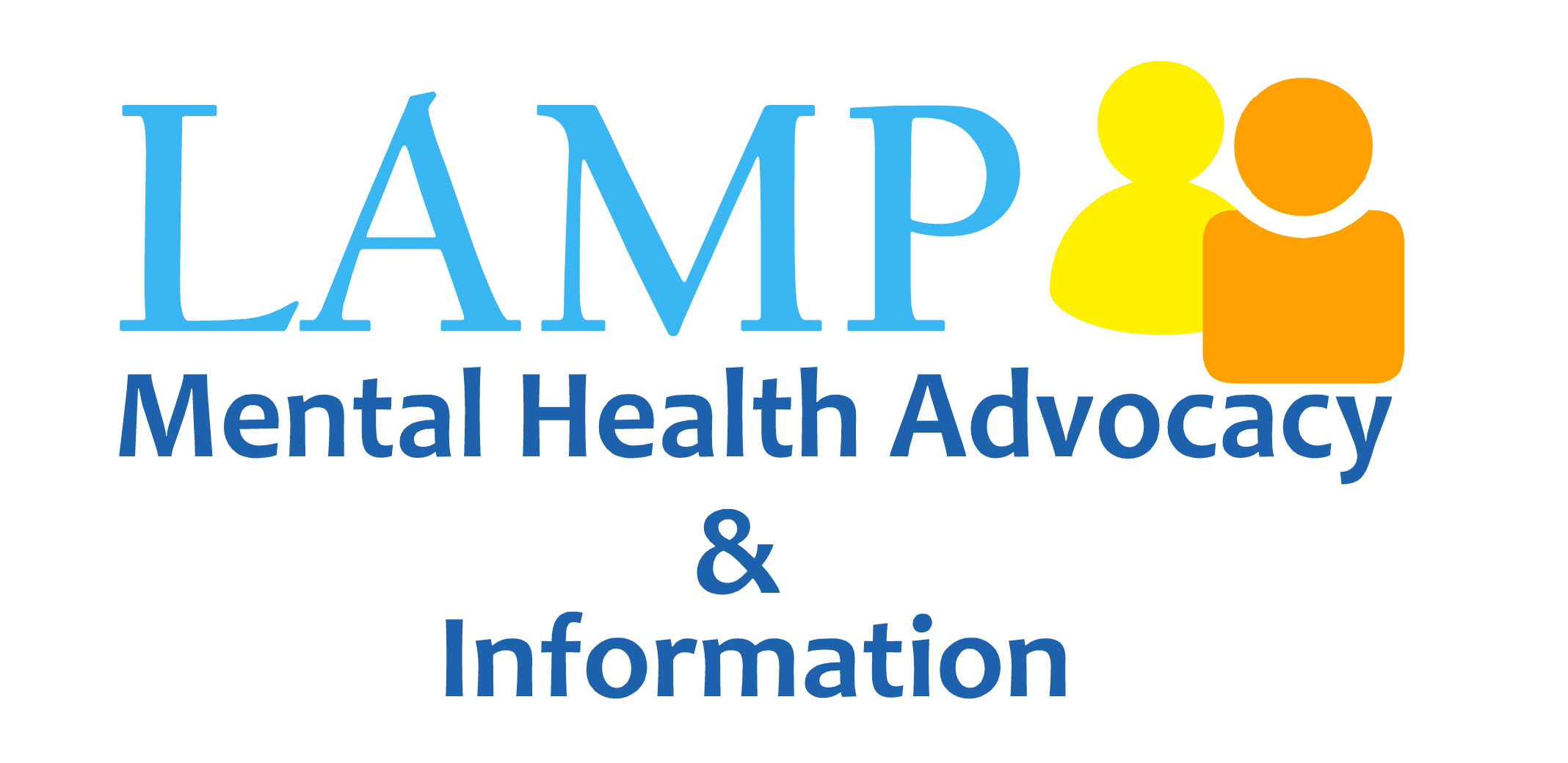 2 Years Fixed Term18 hrs per week £18,453 pro rata
An established independent local charity, LAMP works to promote positive approaches to mental health, to support recovery, and to empower service users and carers to influence local service provision.
We are looking for someone to work with mental health service user and carers to develop community based involvement groups for 'Speak Up!' a new mental health involvement project.
You will be confident, have excellent communication skills, value Leicester's diverse communities and have the ability to engage with and motivate people.
Closing date: 5pm on 13th April 2015 Interviews: 21st April 2015
For further information or an application pack please Email by clicking here. or telephone 0116 255 6286