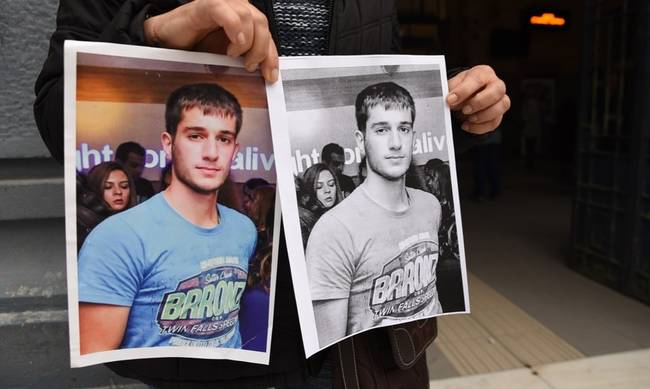 The fatal cut on his wrist, which  Vangelis Yakoumaki made to himself, match the  folding knife, which was found beside him, according to sources from the Forensic Service of Ioannina and senior officers from the local Police. Vangelis, according to the forensic findings, died within a maximum of 5 minutes as a result of profuse bleeding, which permitted him to walk only a few meters before he fell to the ground covered in blood .
Officers investigating the case argue that this determination of Vangelis to end the life was the result of the great pressures in his life and psychological self-punishment. The method used, according to the same sources of information excluded any possibility that his death was the result of murder.
For more information, click here.